International Women's Day: Perspectives in Philanthropy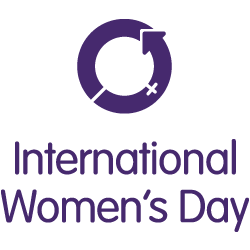 International Women's Day is a global celebration of the social, economic, cultural, and political achievements of women. This day also marks a call to action for accelerating gender parity. The philanthropic sector is especially poised to take on this action.
The 2018 theme for International Women's Day is "press for progress."  This timely discussion will address issues related to gender equality which, today, is being fueled by movements like #MeToo and #TimesUp.
Speakers
Brennan Gould
Director of Programs
Charlottesville Area Community Foundation
Ellen Dorsey
Executive Director
Wallace Global Fund
Vikki Spruill
President and CEO
Council on Foundations